Dear Mum,
Do you want to raise children who love to practice Islam
without force or manipulation
?
Maybe you are a revert mum who is struggling with teaching her child about Islam, and you are overwhelmed with information. You've read the blog posts and bought all the workbooks, printables and Arabic textbooks, but there is still something missing. You don't know how to turn these concepts from the books into your everyday life. You struggle with establishing Islamic practices in the home because you don't know where to begin.
You've seen kids younger than yours exhibit the Islamic manners that you hope your kids will have.
Or you are Mum born into Islam.
You grew up praying, fasting and reading the Qur'an but without your heart in it. You did it to avoid being punished by your parents, or to save yourself from the "wrath of Allah (SWT)' that was brandished in front of you.
As you grew older though, you found Islam again and you now love being a Muslim with all your heart. And this is something that you want for your kids too.
You want your child to have a strong understanding of the deen and a love for Allah (SWT) and His Prophet (SAW).
You want to raise kids who are proud to be Muslims and who live and practice Islam out of love and to please Allah (SWT).
You don't want to raise kids that you have to force to pray, bribe to fast or smack before they read the Qur'an.
I get it. Because that is me too.
Every Muslim parent desires to nurture their child with a love for the deen, and with an unwavering desire to worship Allah (SWT).
This is what we all strive for. And I know that you are confused about how to go about this nurturing, and that is why I am introducing Tarbiyah at Home to you.
The Tarbiyah at Home course is created to help you raise children who love to practice Islam without force or manipulation. It delves into practical ways to teach Islam to young children in a way that they will understand the religion and love to practice it.
One thing that every Muslim must know is this: Guidance is from Allah (SWT). He chooses the ones that He wants to grant the understanding of the religion to. 
But does that mean that we should not try our best to nurture Islam in our children? Definitely not.
This is why the Tarbiyah at Home course is here for you. To help you with tools, tips and practical guide on doing your best to raise a child who loves to worship Allah (SWT)
If this is something that you want, if you want to nurture children who have a strong understand of Islam, sign up for the Tarbiyah at Home course today.
In this course, we are going to cover six main topics...
The important foundation to lay before we teach kids

The different aspects of Islam to teach a child

Age-appropriate teaching methods

How to create an effective teaching plan

How to select age-appropriate learning resources for kids

Understanding and rectifying common problems when teaching kids.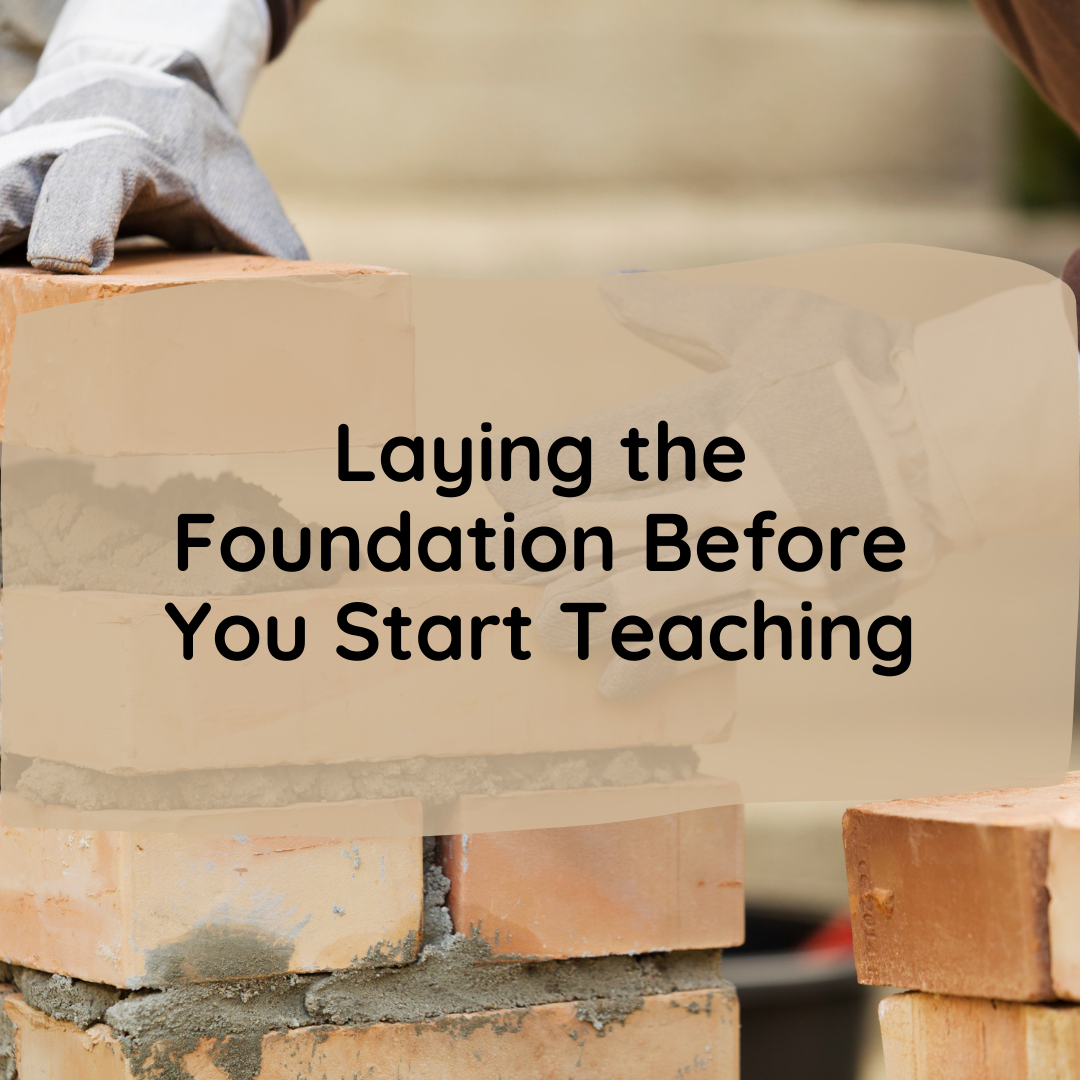 Many of us got into parenting without any prior knowledge.
Before we start talking about tarbiyah, we want to talk about laying the right foundation. and this foundation starts with you, the parents.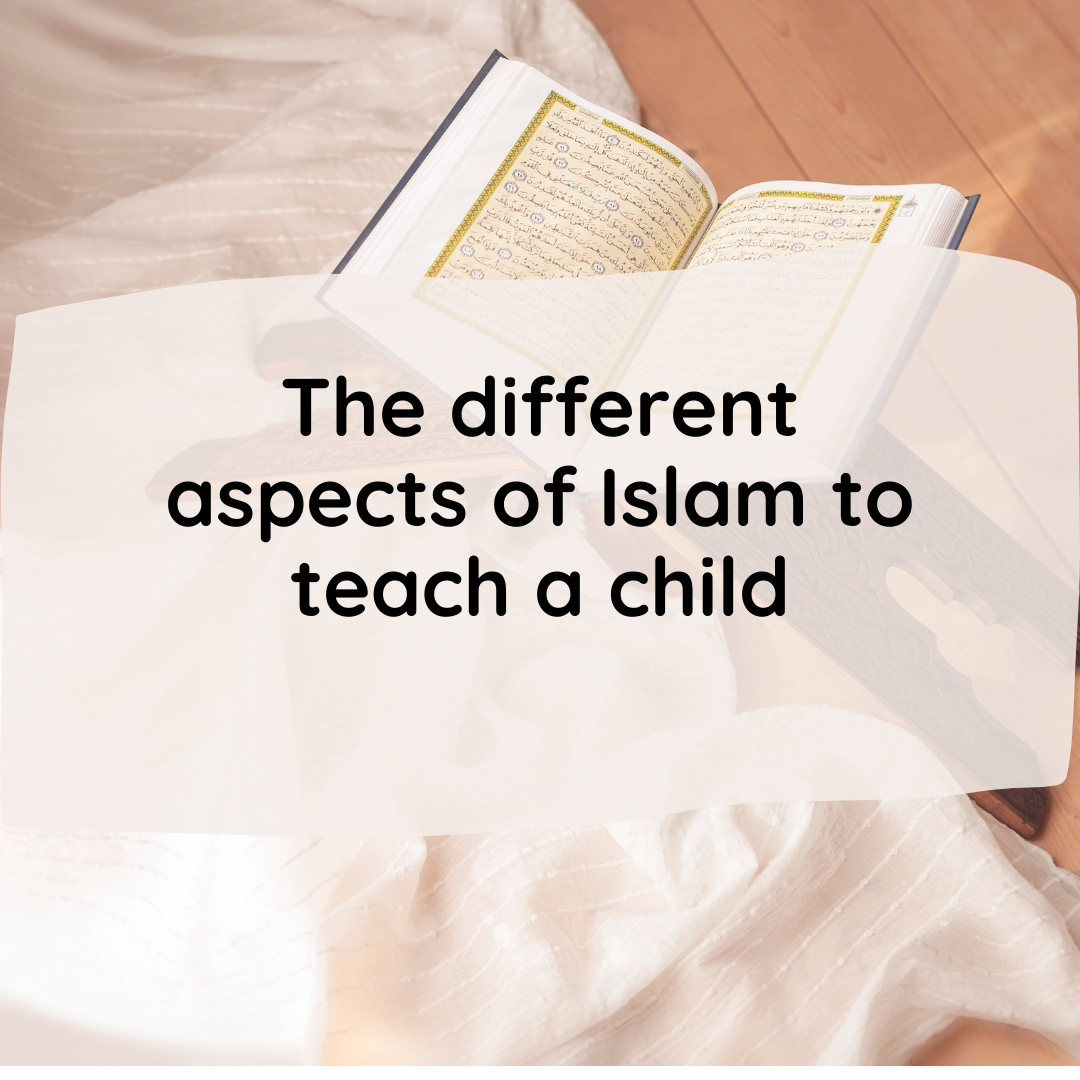 What exactly should I be teaching?
This module suggests topics and sciences that you can teach a child. It's is not going to teach you the topics (for example, fiqh). These are suggestions that you will build on yourself.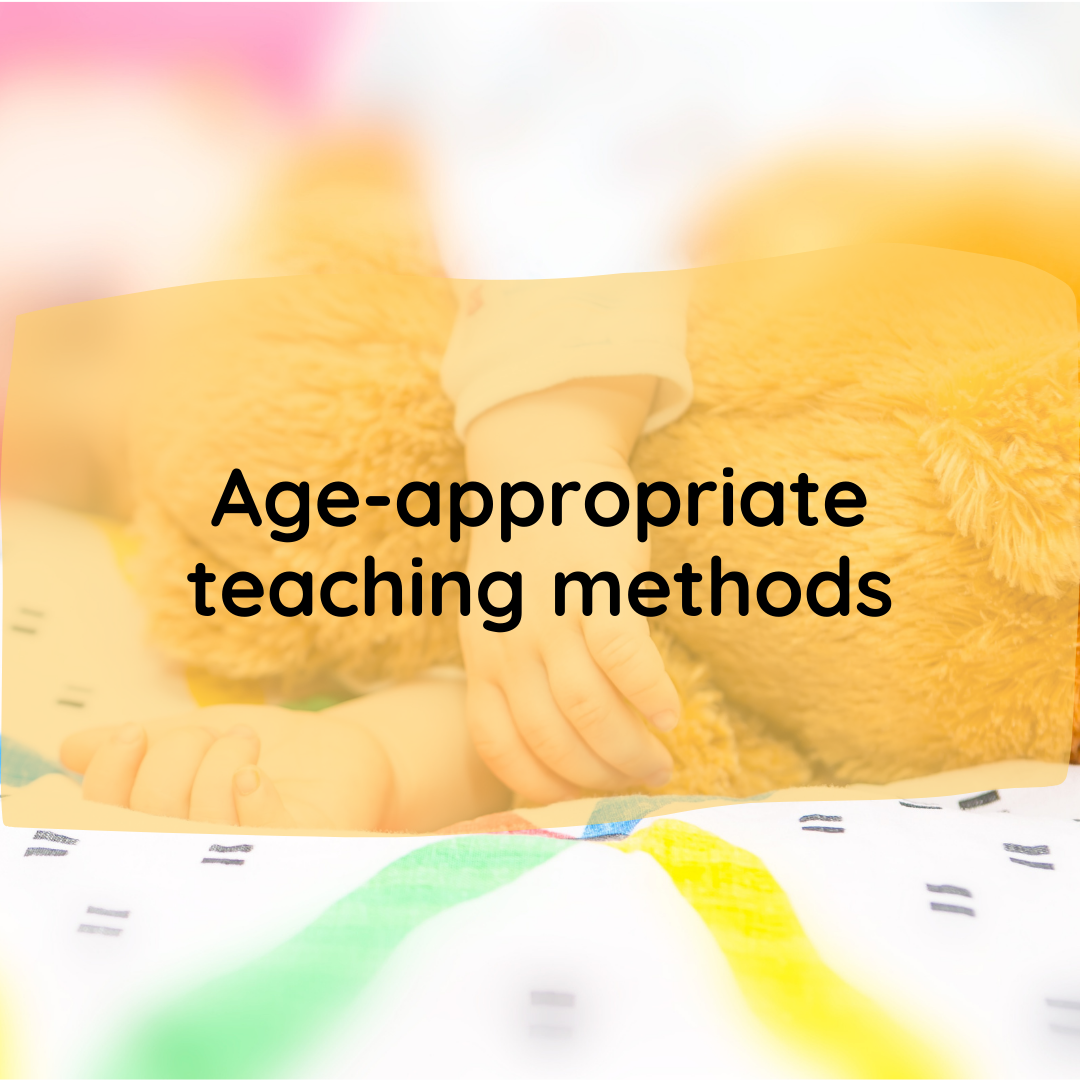 Different styles of teaching are suitable for different ages.
This module covers a breakdown of ages 0-12 and how to teach them.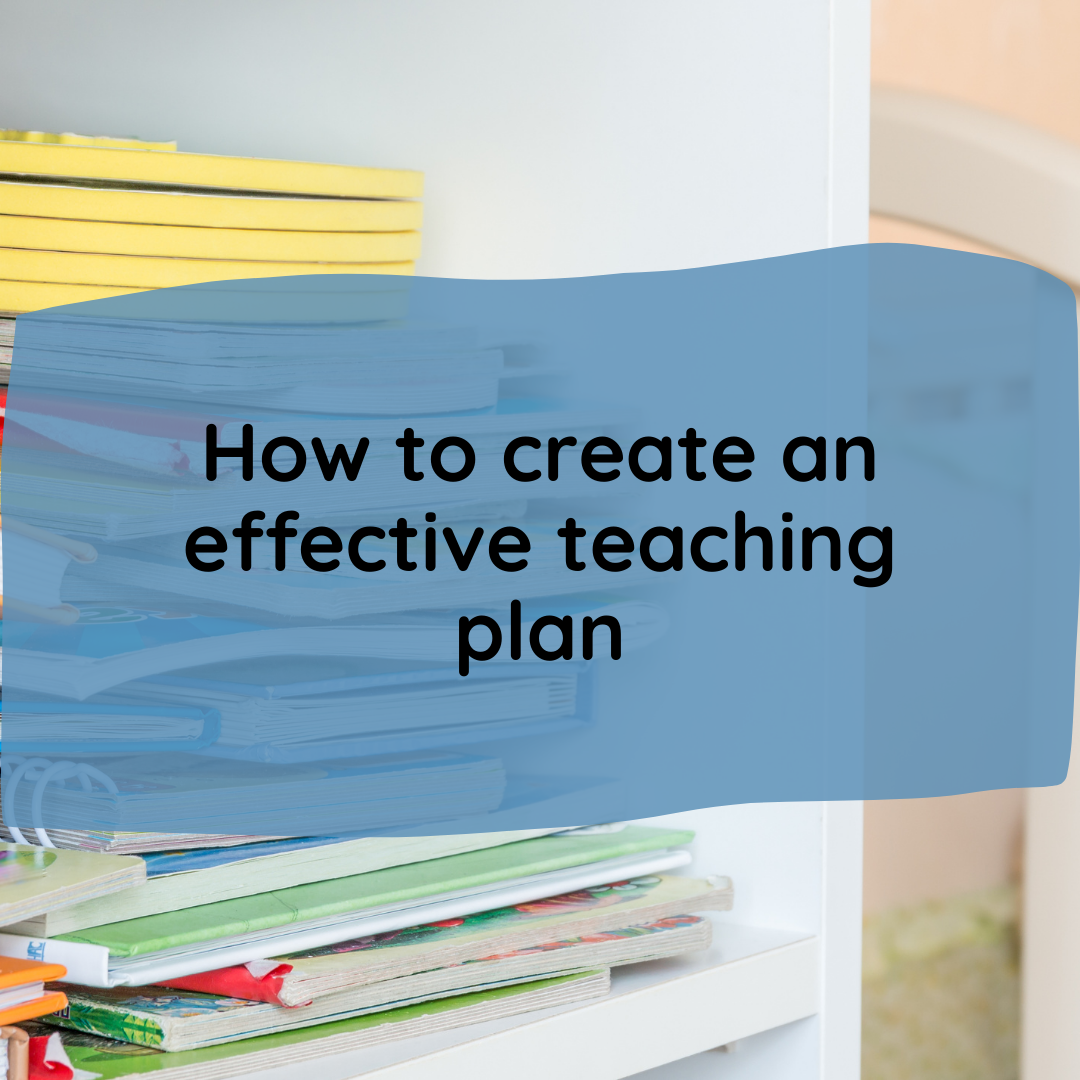 Teaching is more successful when we work with our own rhythm.
This module is about the four good times to teach and how to create an effective teaching plan that works for your family.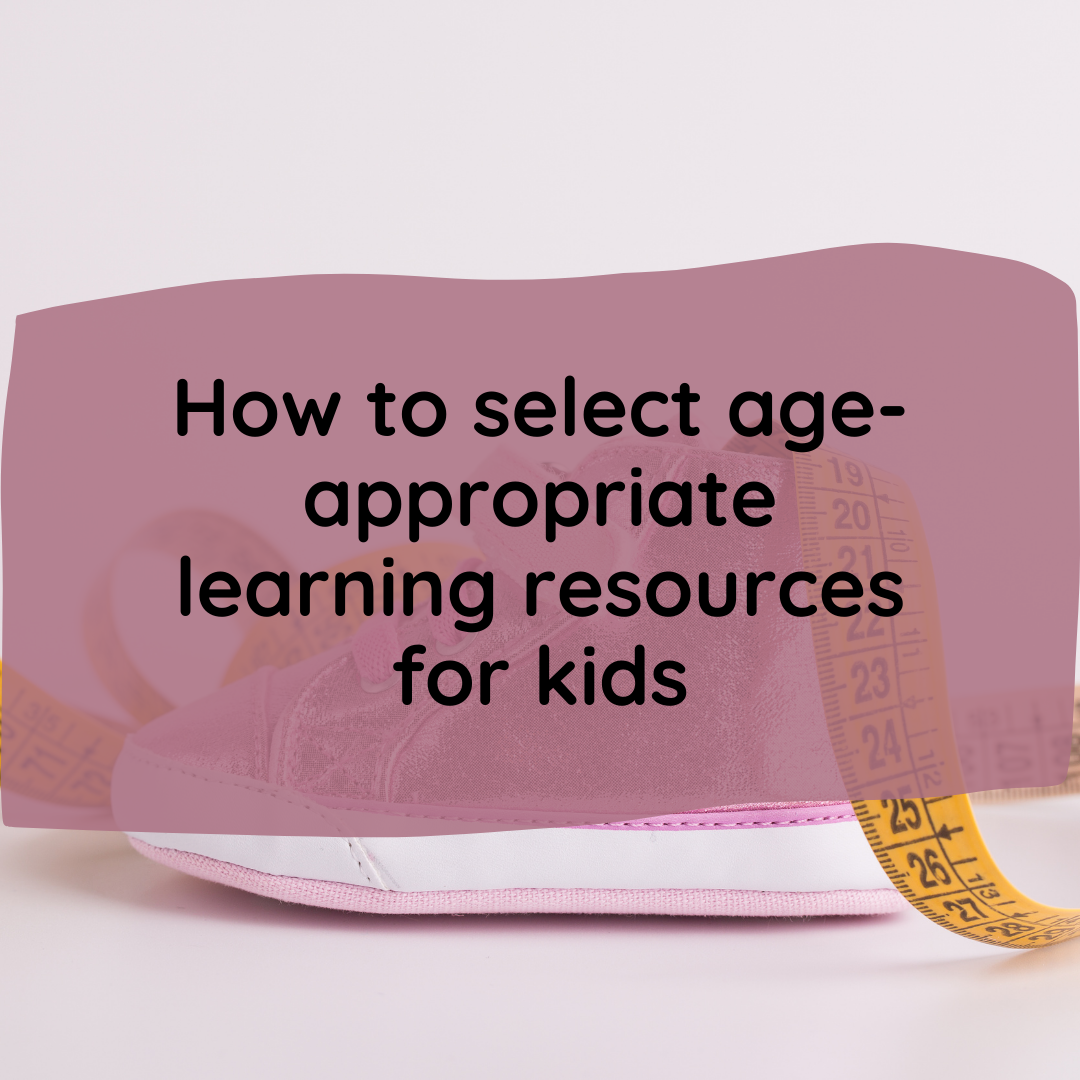 Learning above or below a child's ability impacts the outcome.
Here we will learn about selecting age-appropriate resources because this can seriously impact the way a child learns.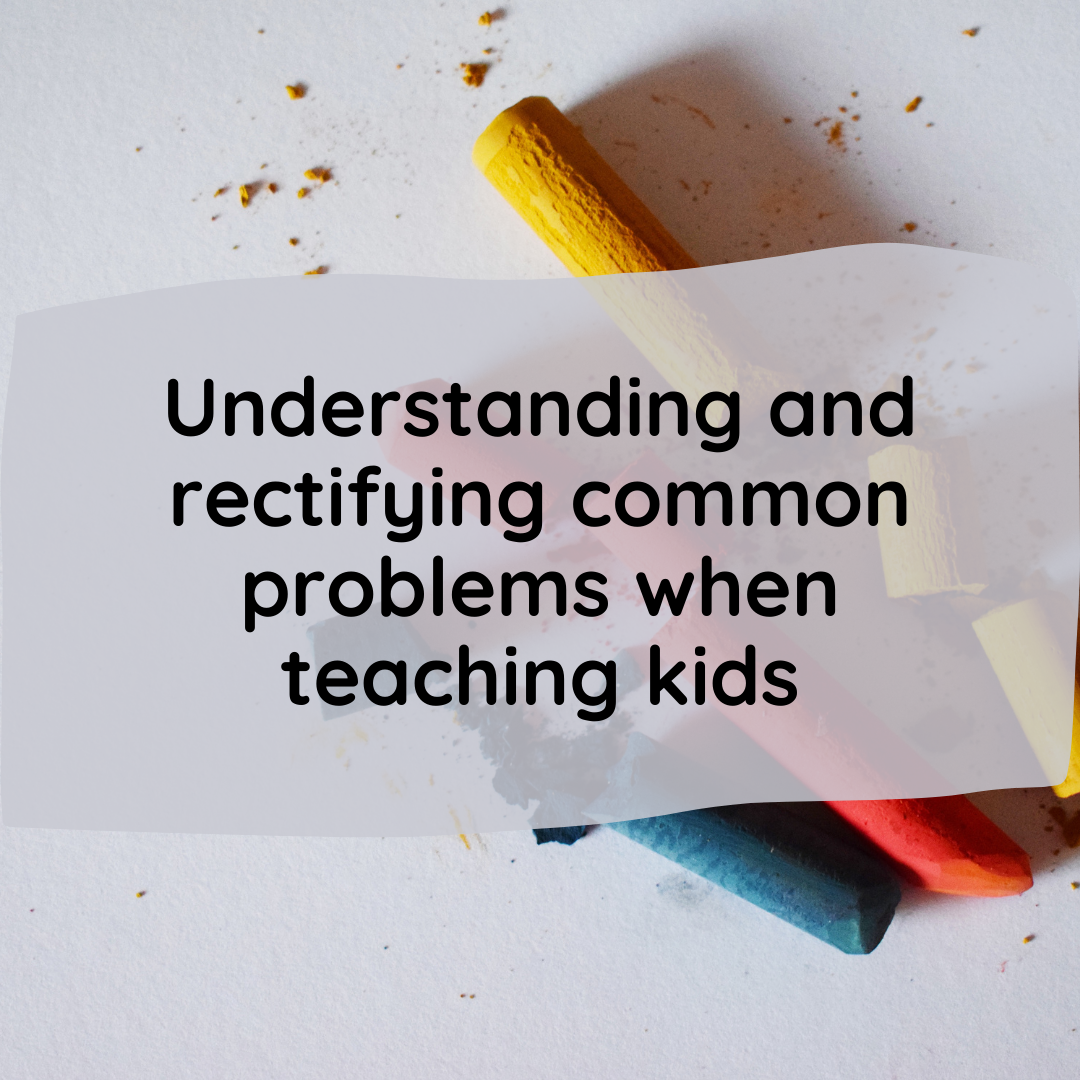 There will be challenges in this journey if we are being truthful.
This module addresses problems you may encounter and how to deal with them, in sha'a Allah.
By the end of this course, in sha'a Allah, you will:
Understand the personal/inner work needed to teach your child about Islam

Know what to teach your child at every stage of their life

Know the right learning tools, books and methods to use

Create a learning system that works for your children and your family

Feel more confident in your ability to teach your child

Have the clarity on where to start from when teaching kids about Islam

Know how to make Islam a daily part of your child's life
Course Schedule
All videos are pre-recorded, self-paced and available to start watching as soon as your payment is processed.
You can listen to or watch at your own pace, then come onto the Telegram channel to ask any questions or share your parenting experience with other mums.
Possible Questions You May Have
Is This A Live Class?
No. This is a self-paced course, which means that you can watch or work on any module whenever is convenient for you.
When the first module goes live on the 10th of October, you can choose to start immediately or at any time suitable. That is the beauty of self-paced course. They are flexible to fit around our busy schedules as mums.
How Long Do I Have Access To The Course For?
You have access to the course for one year, in sha'a Allah. That means that from the day that you sign up, you can watch or listen at any time you want, for one year. Access to the course expires after a year.
I know that the popular thing these days is for courses to have lifetime access. But as a Muslim, I cannot promise a lifetime for anything. Lifetime will mean the rest of your life, and I will have an amanah to uphold that promise. That is a timeline that only Allah (SWT) is aware of.
I will however assure you that the course platform (or the Raising Mumeens website) will be active during your one-year enrolment, in sha'a Allah.
How Are the Course Content Delivered?
The core videos are voice-over slides without my face or talking head. Each module has at least one video, or up to five or more. There are slides to show everything that I'm talking about, and to help you take notes.
Again, I understand people say that it's good to "put your face out there" so that your audience can connect with you, but I am a Muslim woman who will like to control of where my pictures show up, and because I cannot guarantee that someone will not take a screenshot of me while watching the course, I won't be putting my face on any of the videos :)
Are there any refunds?
Yes. If you sincerely think that this course is not what you need, you can request for a refund within 14 days of signing up, in sha'a Allah.
How do I Know That This Course Is Suitable For Me?
If you are a mum with young kids (0-12), whether revert or born Muslim, and you want to raise children who understand Islam and love the deen, then this is for you. This course shares practical ways to help you raise kids like that, in sha'a Allah.
That said, this course is NOT for you if...
You are a Student of Knowledge, a Sheikha or an Islamic studies teacher/student

You have attended a number of Islamic parenting courses (what you need in that case is a consistent practice of what you've learned)

You are only looking for workbooks, curriculums, textbooks that you can use to teach your child at home.
If you have other questions not answered here, send an email to [email protected] and I'll be happy to answer them.
"This course has really made me reflect not just on what to teach my kids but also the work I have to do on myself as a Muslim. I am truly thankful for that."
So, Who Am I?
My name is Amina and I am the founder of Raising Mumeens. I am a work-from-home writer and mum to 2 kids. 
(You won't find a picture of me. I wear the niqab and I no longer take pictures, for religious reasons :))
I am a full-time copywriter for e-commerce brands. I have degrees in English language and International Relations, and I am currently pursuing another Bachelor's in Islamic Studies at the Knowledge International University (KIU) in Saudi Arabia.
I am a Nigerian, living in Lagos.
I am a strong advocate of parents taking full responsibility for teaching their children about Islam, and modelling Islamic behaviour such that children experience the beauty of Islam right inside their homes.
This is what inspired the Raising Mumeens blog. It is a place to provide resources to parents who have a desire to teach their children the deen at home and raise righteous Muslims. 
Will you be joining us on this journey to teaching our kids about Islam?