Tarbiyah At Home is where you learn how to teach your child Islam based on their age.
Welcome to the course that guides you on how to raise children that love and practice Islam without coercion. The course gives you the knowledge of teaching kids between the ages of 1-7 the fundamentals of Islam in a way that the child is eager to practice Islam, in sha'a Allah.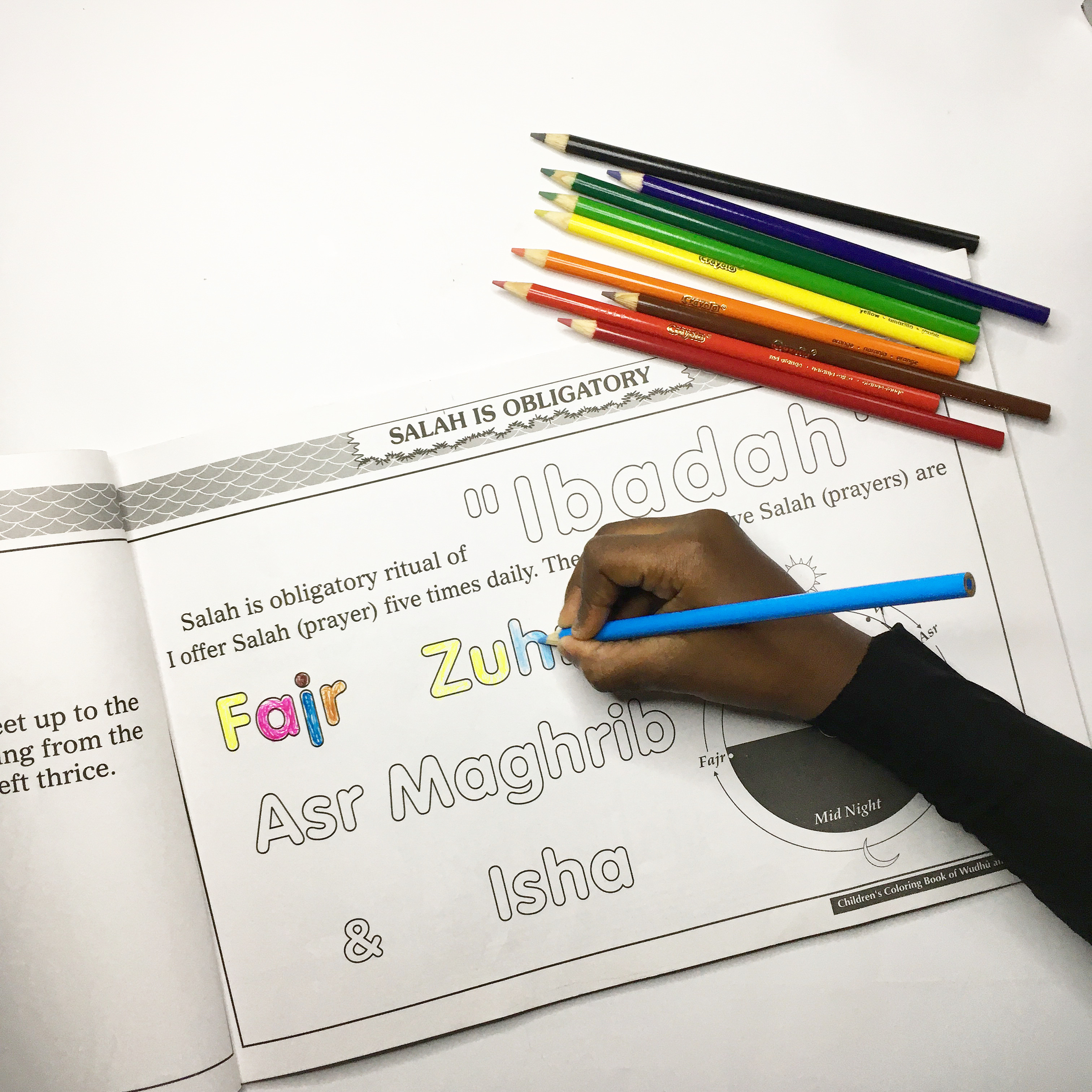 In this course, we are going to:
Define our parenting 'why' and understand the importance of intention
Deconstruct the mindset that gives you the believe that you are not knowledgeable enough to teach your child about Islam
Identify what to teach based on the age of your child(ren)
Learn how to teach based on the age of your child(ren)
Learn when to teach what
Understand the importance of timing and how it helps you achieve the best results
Leverage the power of consistency and positive behaviour reinforcements 
Learn how to select the best resources for each age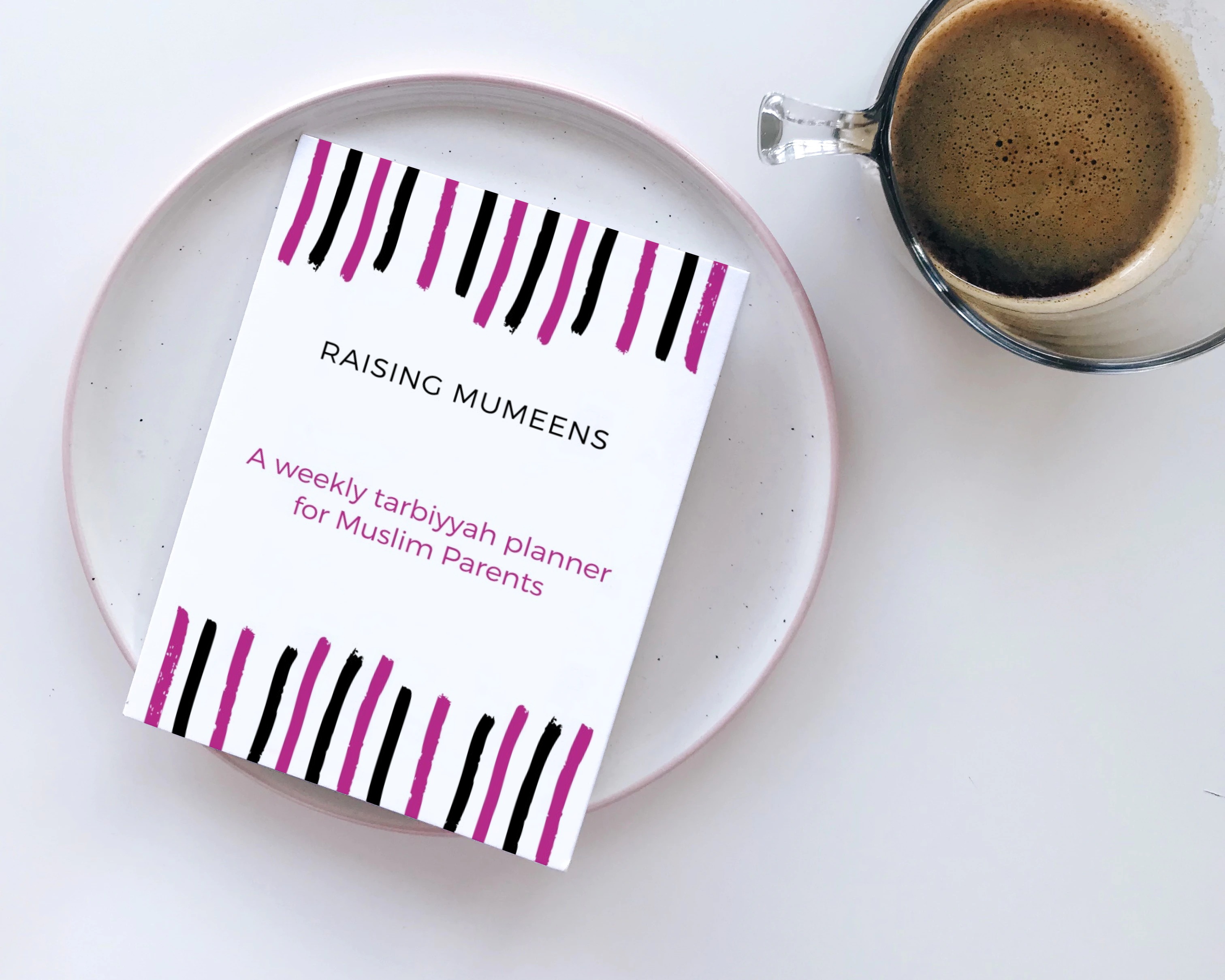 What do you get?
Self-paced videos with voice-over slides
Watch/listen whenever you like with a year access
Free weekly tarbiyah planner (PDF) to help you plan what to teach your child on a weekly basis
Free Tarbiyah at Home parenting roadmap (PDF) to help you lay out your goal for your child (clarity is the first step to achieving what you wish for your child)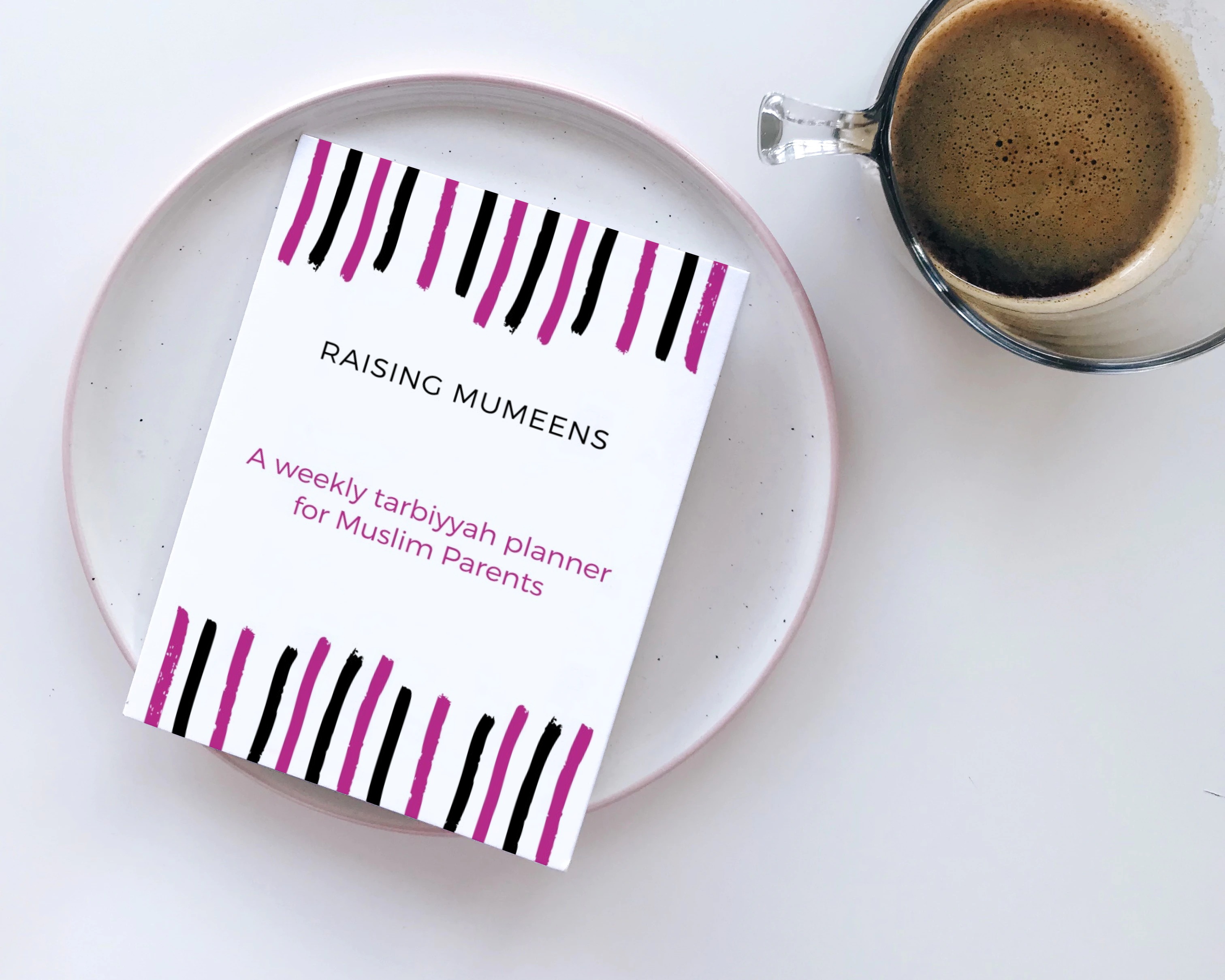 Why do you need a course if you are already a Muslim?
Because teaching our children Islam requires daily deliberate efforts and knowledge.
For many of us who grew up as Muslims, there are so many things that we take for granted in the deen.
At Raising Mumeens, I help you understand how to transfer this knowledge of the deen to your child in a way that it becomes a normal way of life for them too.
And for those who, despite being Muslims do not not have enough knowledge to teach their child, I give you tips to teach them regardless of your own level of knowledge.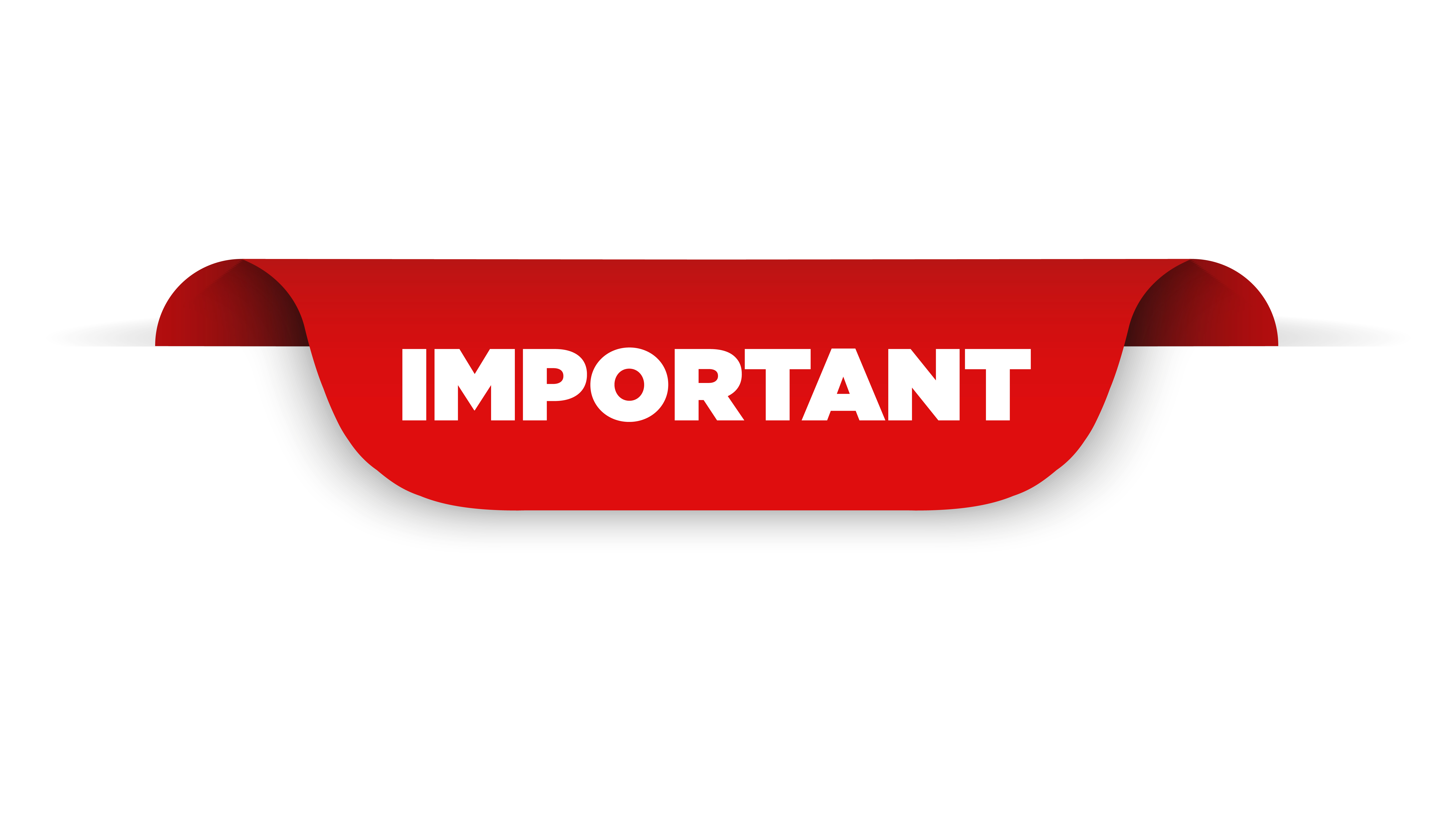 IMPORTANT NOTICE
Please check the course curriculum properly (you can scroll back up) before signing up for the course to be sure that this is something that you want. The scope of the course is well outlined in the curriculum and anything outside of what is listed is not covered in the course.
The printable files in this course are for parents' personal use only. They are not homeschooling curriculums, worksheets or learning aids for children. This course is not about a homeschool curriculum, neither does it contain worksheets for kids.
All files downloaded from this course are for personal use only. You cannot share them with anyone, sell them, host them on your site or Google Drive or any where else.
There is a 30-day money back guarantee for courses on the Teachable platform, but a refund request will only be entertained if the course did not deliver on what is stated in its curriculum, not what is not stated as part of it.
In the event that you request for a refund, you agree to delete all PDFs downloaded from the course as they are for students who complete the course without refund.
This is an amanah and Allah is witness over all things.
So, who am I?
My name is Amina and I am the founder of Raising Mumeens. I am a work-from-home writer and mum to 2 kids. 
(You won't find a picture of me. I wear the niqab and I no longer take pictures, for religious reasons :))
I am a freelance writer for Muslim businesses, I write fiction for Muslim kids, and non-fiction for adult Muslims. I have degrees in English language and International Relations, and I am currently pursuing another Bachelors's in Islamic Studies at the Knowledge International University (KIU) in Saudi Arabia.
I am a Nigerian and currently live in Lagos, Nigeria.
I am a strong advocate of 'after schooling', which is basically a way of saying that parents should proactively supplement their child's secular and Islamic education at home. This is what inspired the Raising Mumeens blog. It is a place to provide resources to parents who have a desire to teach their children the deen at home and raise righteous Muslims.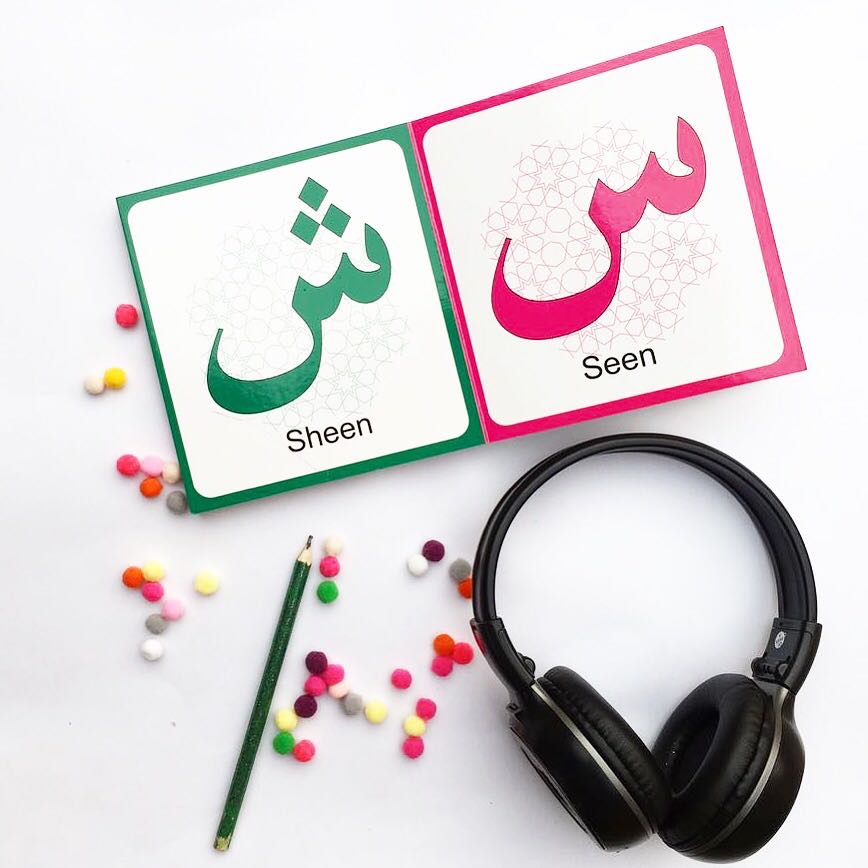 "This course has really made me reflect not just on what to teach my kids but also the work i have to do on myself as a Muslim. I am truly thankful for that."