Your guide to teaching your child about Islam, from the comfort of your home. Learn what to teach and how to teach, whether your child attends a madrasah or not.
This course will help you remove the frustration of not knowing what to do, or not seeing the results that you hoped for.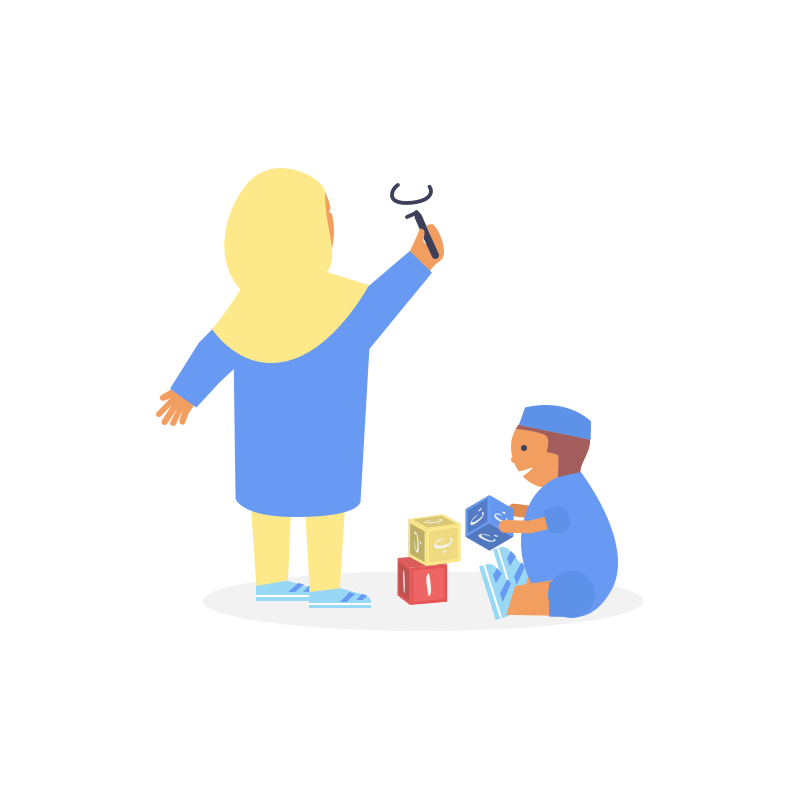 Assalam alaykum,
My name is Amina, and I am a writer/work-from-home mum of 2 kids.
I started Raising Mumeens to help parents with resources that they can use to teach their children about Islam.
This course is designed to help parents to not only make the best use of those resources, but to also learn effective ways of teaching their children.